10 Ways to Enjoy the Productivity Journey
While task management remains a guilt trip, nothing gets done. Here are 10 ways to enjoy the journey.
While time and task management remains a guilt trip, anxiety-inducing and overwhelming, nothing much gets done. While everyone, including myself, knows this in theory, the application of non-overwhelming task management often remains illusive.
There seems to be two main approaches to this task:
Become so focused with your block scheduling system and daily big rocks management (your most important things for the day) that you (theoretically) can't be distracted from your productivity.
Have as much fun with each task as possible from making it a game, bringing in friends and collaboration, having a fun workspace, and building a reward system.
Despite the fact that the focus method doesn't exclude fun, I find it suits a certain type of brain that isn't mine. My brain doesn't relish in the opportunity to have rigid stability and control over each moment. In fact, my brain often rebels at rigid stability and control and will naturally throw in fun and excitement even if that means a downfall in productivity. While I admire systems like block scheduling, dated tasks, and habit trackers, none of them seem to work for my brain.
This leads me to fun! Fun productivity is something I can get excited about. Here are a list of ways to make your tasks and your time on tasks more fun:
Bring in others, as in co-author that paper or book, create teams and have meetings and productivity sessions with a meal or coffee reward afterwards.
Use a pomodoro timer with work and rest sessions which can make it more like a game.
Buy some stationary, pens or coloured sticky notes you really like and have fun using them to get your work done.
Design your system of projects to store all your project ideas, then your tasks list for today as separate. You don't need to see everything all the time. As an added bonus, make today's list fun such as having separate lists by context or time frame (morning and afternoon) or create a mind map of your tasks for today.
Setting up your workspace clearly and neatly but with all the colourful things you love to work with around you.
Try a KanBan board of sticky notes for your tasks with columns for New, In progress and Completed. This really shows visibly a sense of progress.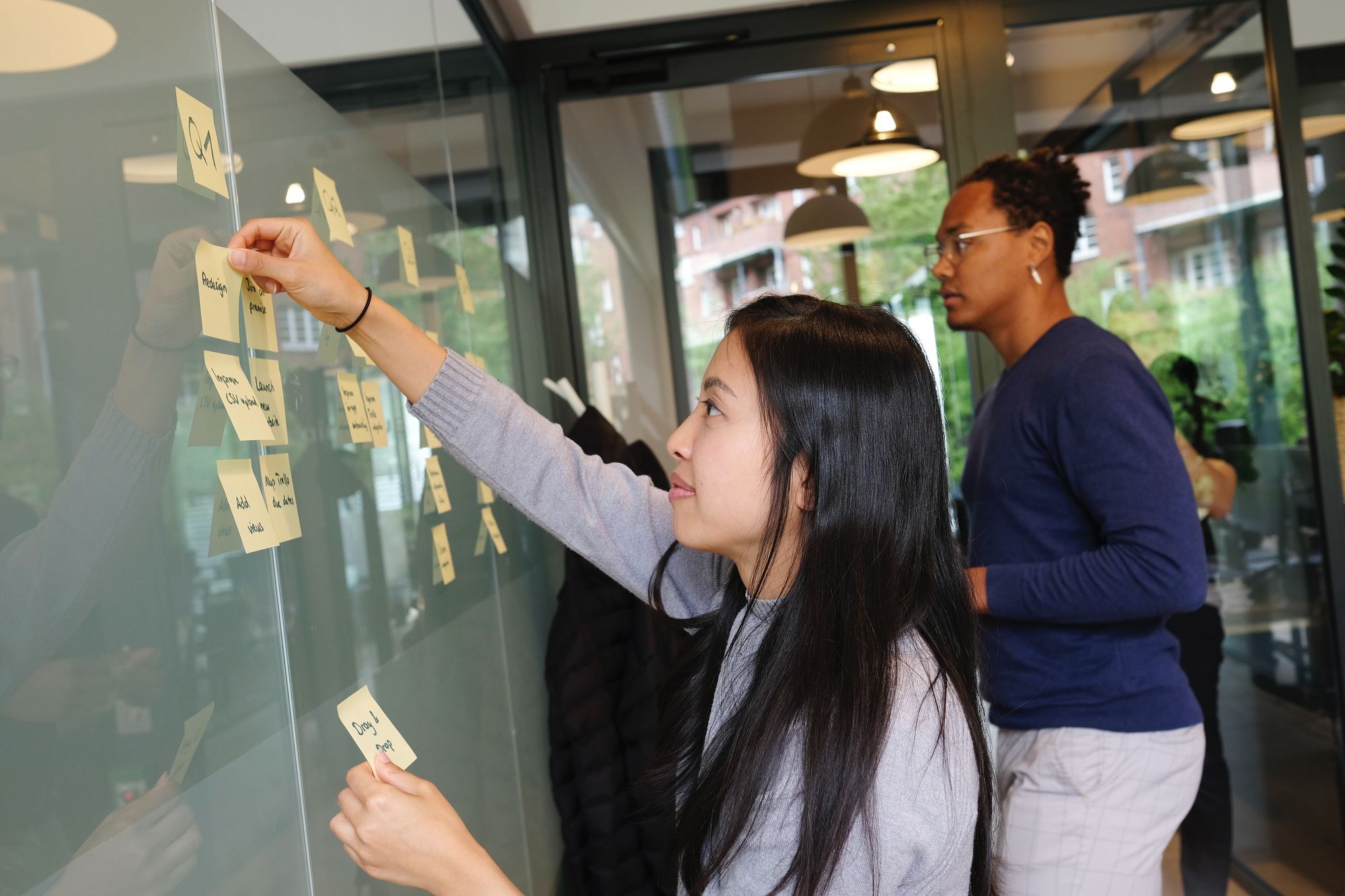 7.  Choose a new place to work such as a cafe, library or even the kitchen table for a change of scenery.
8.  Make yourself your favourite cup of tea (or other beverage) and sip as you work. When the tea runs out, it's time for a break and a stretch. A natural pomodoro timer.
9.  Building a reward system around your work. For example, complete this/these tasks and we'll watch that show/play that game/listen to that podcast we're hanging out for.
10.  If you start to get stuck on one task, or the task grows or explodes into something more complex, stop and rejig the system. Break the task up, create new tasks inside the project, or reevaluate the whole project or path the project is on. Decide again on your priorities and, finally, start again on your new priorities. If one task is getting stuck, perhaps it's a ladder leaning against the wrong wall. Take notice of the guidance that is coming to you through stuckness.
With so many options, fun productivity looks like the way to go for everyone. Feel free to make your focus method as fun as possible also. I believe everyone could do with more fun in their lives.
Do what you love, is the mantra for amateurs. Love what you do, is the mantra for professionals. — Seth Godin
---
Belinda Allan is an education advisor who is dedicated to empowering lifelong learners. By exploring the intersection of technology, personal development and learning futures, Belinda uses her expertise in education, IT and AI to guide individuals in creating the course or training program of their dreams. With a focus on how AI can drive productivity and well-being in the ever-changing landscape of education and work, Belinda will help you unlock your full potential.
Maximize your productivity and achieve your full potential with the help of education advisor Belinda Allan. Sign up for the Learning Lounge newsletter and gain access to her expert insights on AI and personal development.