Belinda Allan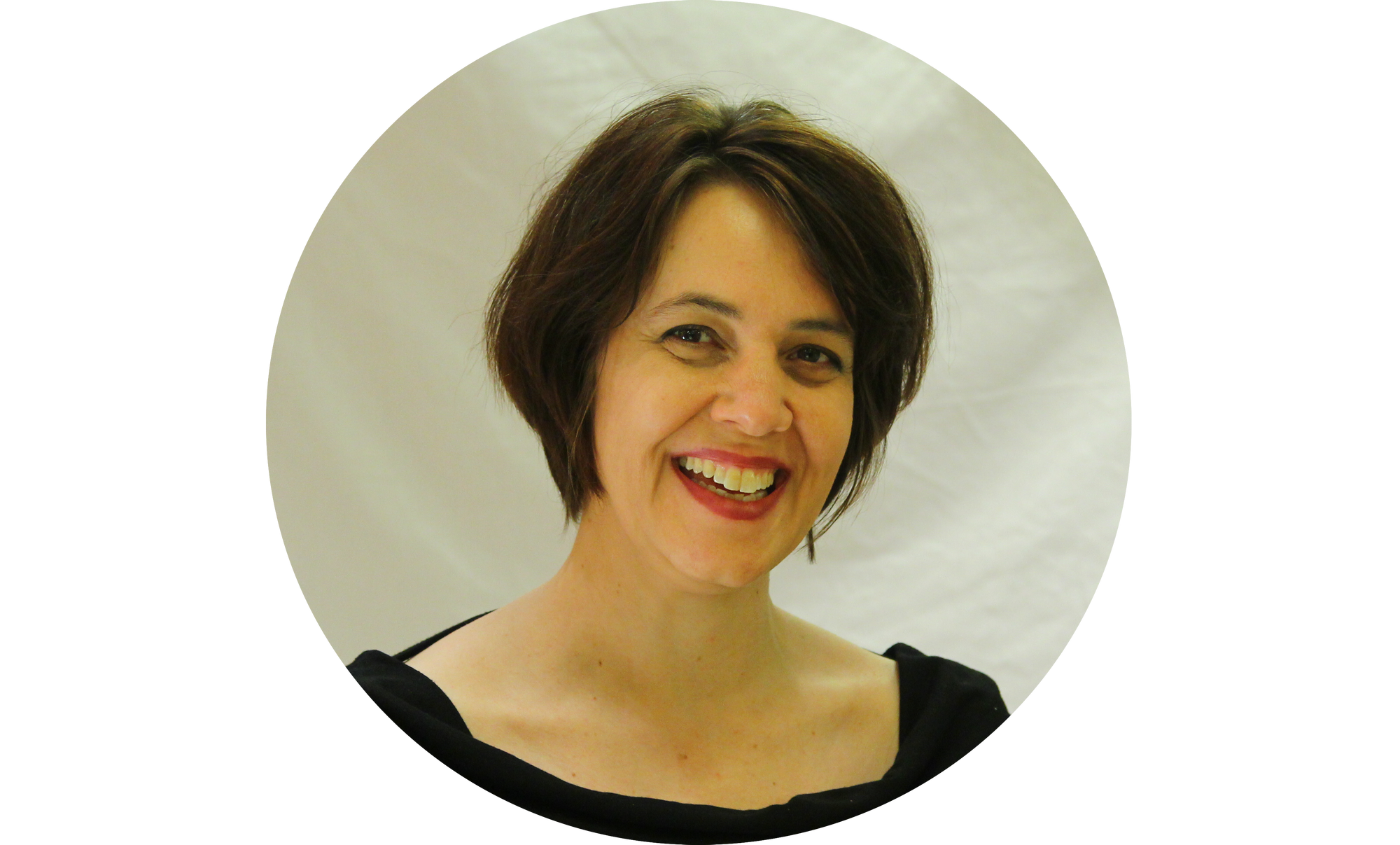 We are living in a new era that's digital, agile, and increasingly intangible where critical thinking, entrepreneurship and digital literacy are becoming fundamental rather than optional extras to modern day living.
My name's Belinda Allan and I'm an online educator and learner with over 15 years of experience. I love web systems and workflows and I believe the world needs more options for remote work.
Dreaming of earning for what you love to do?
Join the weekly newsletter below to help you get into your own creative flow and share your genius with the world in your unique way.